Welcome
Small Steps for Big Changes is a FREE program that can help people make lasting dietary and exercise changes in order to lower their risk of developing type 2 diabetes in the future. The primary purpose of Small Steps for Big Changes is to help you make changes to your exercise and diet and to stick to these changes long-term.
How Does the Program Work?
The free program is offered monthly at the Kelowna Downtown YMCA and the Kelowna Family YMCA.
Step One: Program Intake 
Step Two: Training Phase
Receive a FREE 1-month YMCA gym membership
Receive SIX sessions of 1-on-1 exercise and dietary change counselling with a trained coach over three weeks
Complete two to four exercise sessions on your own each week
Track your diet and exercise with a health app and fitness watch
Post-Program 
Check-in with coach one month after completing the program
Follow-up meetings after six and twelve months
Do You Have Prediabetes?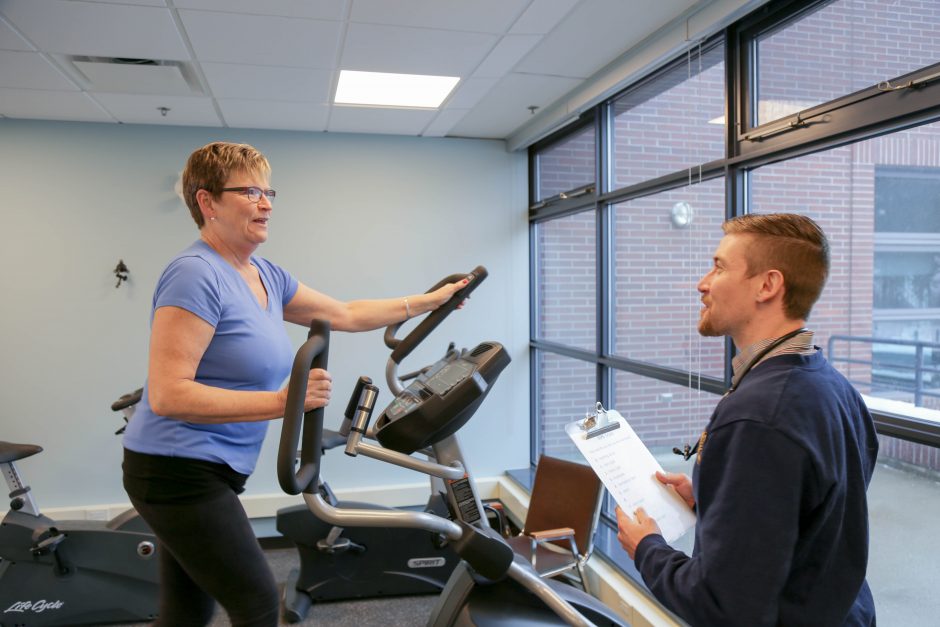 Are You A Health Care Provider?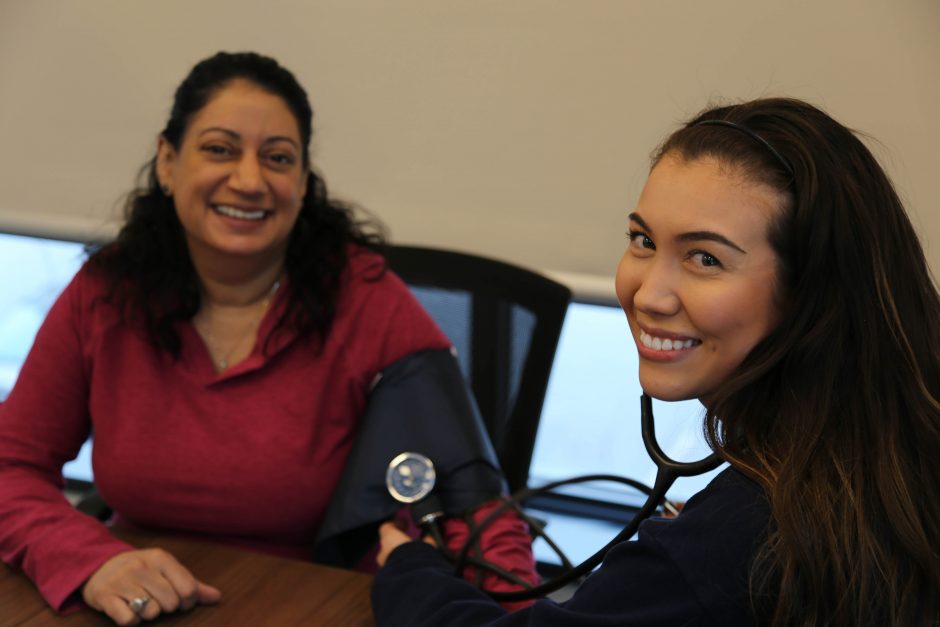 Partners