About Us
Small Steps for Big Changes is a lifestyle counselling program that can help people make lasting dietary and exercise changes in order to lower their risk of developing type 2 diabetes in the future. The primary purpose of Small Steps for Big Changes is to help you make changes to your exercise and diet and to stick to these changes long-term.
What is Prediabetes?
Prediabetes is a condition where your body has higher than usual blood sugar levels but not high enough to be diagnosed with type 2 diabetes. Prediabetes is classified when your fasting blood glucose levels are elevated but slightly lower than 7 mmol/L.
Progress so Far
Read through our previous newsletters to learn about the latest updates in the program.
Partners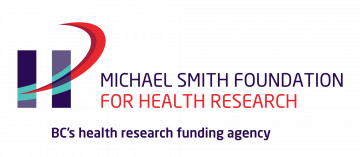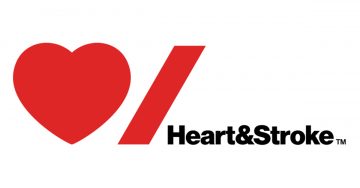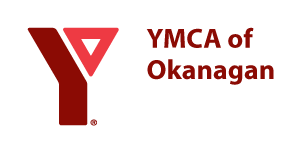 Downtown YMCA Kelowna                 Kelowna Family YMCA
#1011 – 505 Doyle Avenue                 375 Hartman Road
Kelowna, BC                                        Kelowna, BC
V1Y 6V8                                               V1X 2M9