Overview
Small Steps for Big Changes is an evidence-based lifestyle program designed to help you make lasting lifestyle changes to lower your risk of developing type 2 diabetes. Learn how to incorporate physical activity into your daily routine, and to make sustainable dietary changes.
How Does the Program Work?
The free program is offered monthly at the Kelowna Downtown YMCA and the Kelowna Family YMCA.
Program Intake 
Contact us to determine your eligibility for this program!
1 initial program intake appointment
Training Phase
6 sessions of 1-on-1 exercise and dietary change counselling with a trained coach over 3 weeks
2-4 exercise sessions on your own each week
Track your diet and exercise with a health app and fitness watch
Receive a complimentary 1-month YMCA gym membership
Includes 2 types of exercise training:

Continuous exercise at a steady pace for 20-30 minutes
Interval exercise that involves alternating between a brief bout of higher-intensity activity followed by a bout of lower-intensity activity for 12-15 minutes
Post-Program 
1-month: Check-in with coach
6- and 12-months: Follow-up
Our Vision
Our vision is to help prevent the development of type 2 diabetes in those at risk by providing an evidence-based behaviour-change lifestyle counselling program that is accessible to all people in the Okanagan.
History
The Diabetes Prevention Program (DPP) was a landmark research study published in 2002 examining the impact of a lifestyle modification program on reducing participants' risk of type 2 diabetes.  The DPP investigated whether an intensive 24-week lifestyle intervention and weight loss program as compared to treatment with metformin (an oral diabetes drug) could prevent or delay the onset of type 2 diabetes. Those receiving lifestyle intervention reduced their risk of developing type 2 diabetes by 58%, while those receiving metformin reduced their risk by 31%. Countless research studies have since shown the DPP to be effective at lowering diabetes risk.  However, one downfall of long, intensive lifestyle programs is that they require a large time commitment which can be challenging to stick with over 24 weeks.
Dr. Mary Jung had a vision to develop a lifestyle program to reduce type 2 diabetes risk that could be delivered through brief counselling sessions. This brief intervention can help individuals make exercise and dietary lifestyle changes in a cost-effective and time-efficient way. Thus, Dr. Jung developed the Small Steps for Big Changes brief counselling program to help people make lasting dietary and exercise changes in order to lower their risk of developing type 2 diabetes in the future.
Small Steps for Big Changes was developed and first pilot tested in 2012 in a small sample of 32 adults with prediabetes to demonstrate the impact of exercise training and brief counselling.  Participants continued to regularly exercise and maintained their level of fitness 24 weeks after the brief intervention program. The program was then tested under the strict conditions of a randomized controlled trial at the University of British Columbia's Okanagan campus to examine the effects of the Small Steps for Big Changes program up to one year after the brief intervention.  100 people at risk of type 2 diabetes took part in the program, which ended in 2016. Program participants, who were once inactive, were regularly exercising one year following the program and made reductions in other independent risk factors of type 2 diabetes.
The current vision for the Small Steps for Big Changes program is to make it accessible for everyone in Kelowna at risk of developing type 2 diabetes. Small Steps for Big Changes is currently being offered outside of the university walls, in downtown Kelowna. It is being run at a local YMCA at no cost to participants. As we move forward, we continue to strive to provide residents of the Okanagan with an effective, time-efficient, and free program to help make lasting lifestyle changes to lower the risk of developing type 2 diabetes.
Partners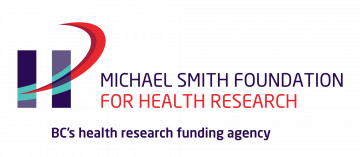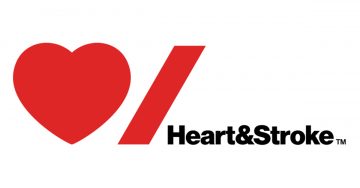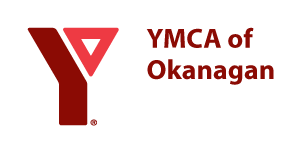 Downtown YMCA Kelowna                 Kelowna Family YMCA
#1011 – 505 Doyle Avenue                 375 Hartman Road
Kelowna, BC                                        Kelowna, BC
V1Y 6V8                                               V1X 2M9